"

Forgive me if I don't have the words. Maybe I can sing it and you'll understand."
— Ella Fitzgerald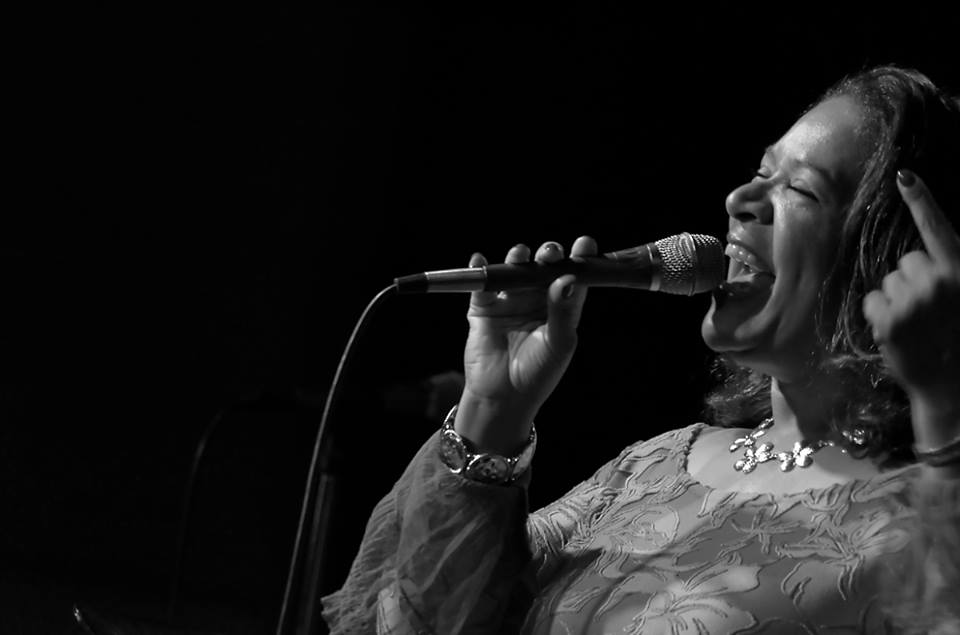 Project Name
A former "Raelette" with the legendary Ray Charles, L.A. native Tracey Whitney began performing with The Whitney Family at age 11. After touring with Ray, she spent 5 years singing solo in Japan before returning to her roots in Los Angeles. Since relocating to Albuquerque in 2012, she's been thrilling audiences throughout the city with her unique brand of classic jazz and sophisticated soul in some of the city's most notable venues, including a 7-month residency with her show, The Art of Jazz - in the Hotel Andaluz's Casablanca Room, which was crowned "The Best Place for Jazz" in Albuquerque the Magazine'.
In addition to solo concerts including The Santa Fe Bandstand, St John's College "Music on the Hill, Route 66 Summerfest concerts, Women's Voices and Ladies Sing the Blues at the Albuquerque Museum, she's performed two Nancy Wilson tribute concerts (most recently at the Outpost Performance Space), a tribute to Nat King Cole with Horace Alexander Young at Paradiso in Santa Fe, and the New Mexico Philharmonic Gala in March 2020. Tracey has opened concerts for contemporary jazz stars Nathan East, Marc Antoine, Euge Groove, Will Donato, Darren Rahn and Julian Vaughn. Her third CD "Live at the Outpost Performance Space" was a 2017 New Mexico Music Awards nominee for "Best Vocal Performance."
Let us customize your experience. The Art of Jazz with Tracey Whitney will give your event the sophistication and elegance you deserve with one of the best live shows in town! Email us in the INQUIRIES box below or call 505.312.8812 and together we'll perfectly tailor an evening you'll remember for years to come!